Pastor Cameron Pollock
Lead Pastor

Cameron came to serve as the Lead Pastor of Community Baptist Church in April 2022. He met and married his wife Emily while in grad school at Bob Jones Seminary. Since then God has given them three beautiful daughters. In his free time he likes to read, write music (check out his freecongregational hymns and published works), and follow his hometown sports teams from Denver, Colorado. He is also pursuing a DMin in preaching from Westminster Theological Seminary.












Pastor Andrew Lee
Pastor for Outreach and Discipleship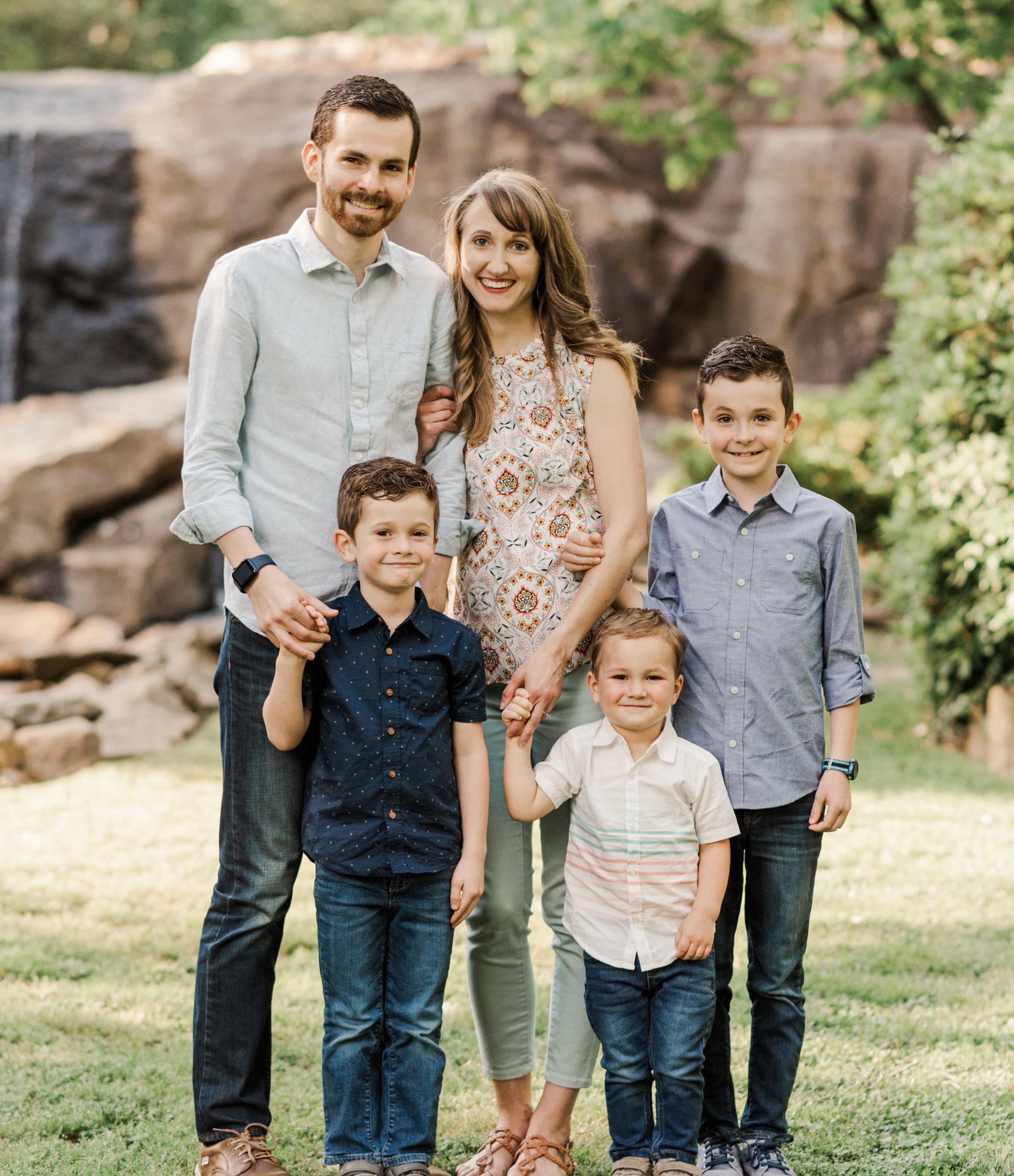 Andrew began serving at Community in June 2017. He met his wife Elizabeth in college, and they were married after graduating. He completed a B.A. in Bible from Bob Jones University and a M.S. in Counseling and M.Div. at Bob Jones Seminary. They have 3 boys and a girl. Andrew loves spending time with his family, whether that means calmly reading a book together on the couch or enthusiastically charging into a pretend battle. He also enjoys running, cycling, and hiking. Andrew is passionate about equipping our church members to disciple one another and share the good news of the gospel with their neighbors and friends.