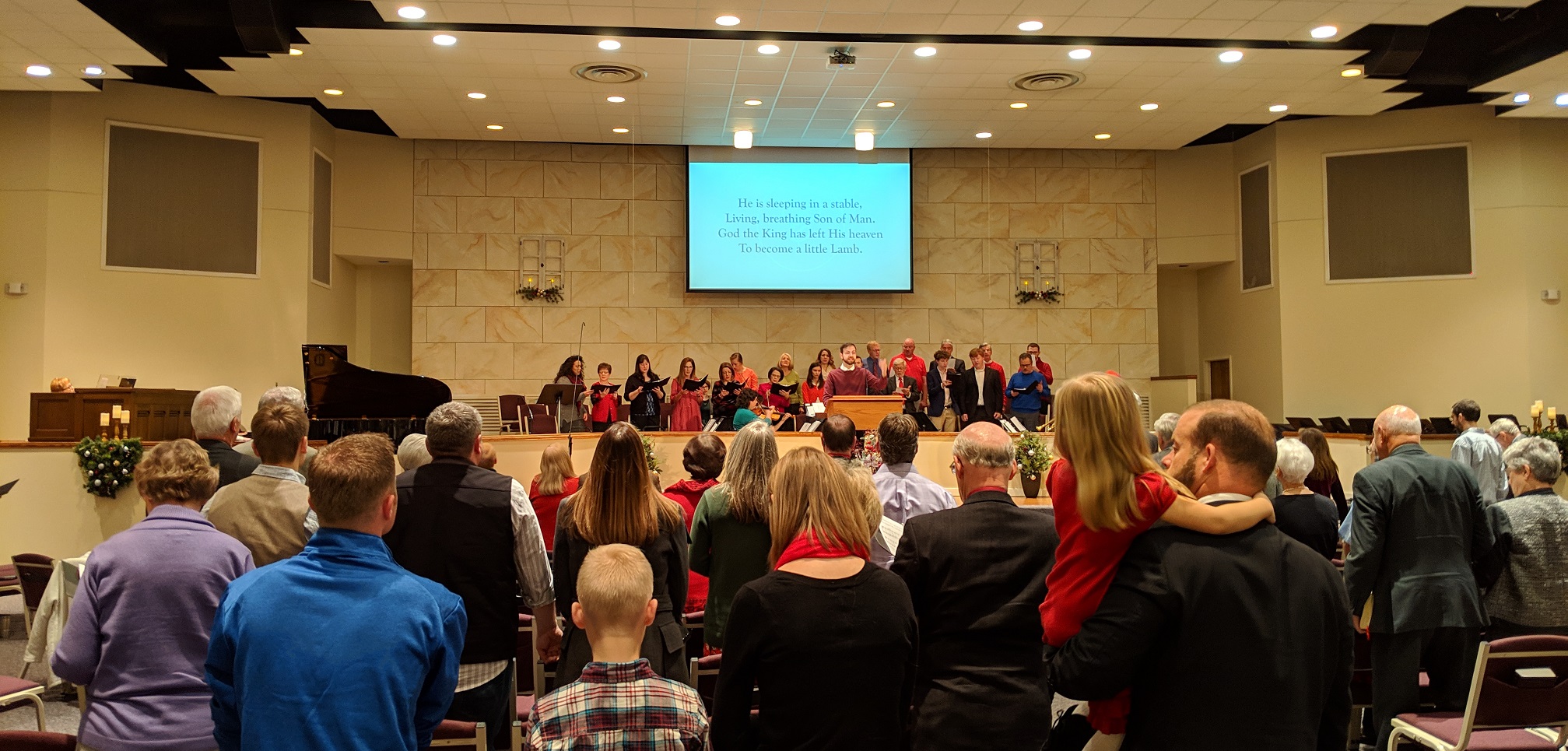 At Community, we desire to focus on God and direct glory to Him. We believe that God is most glorified when we, whom He created in His own image, reflect that image more clearly. Jesus prayed to God the Father, "Sanctify them in the truth; Your word is truth." Therefore, we believe that focusing on the Bible will allow each of us to be changed by its message. Come and change with us.
What will my kids do during the worship service?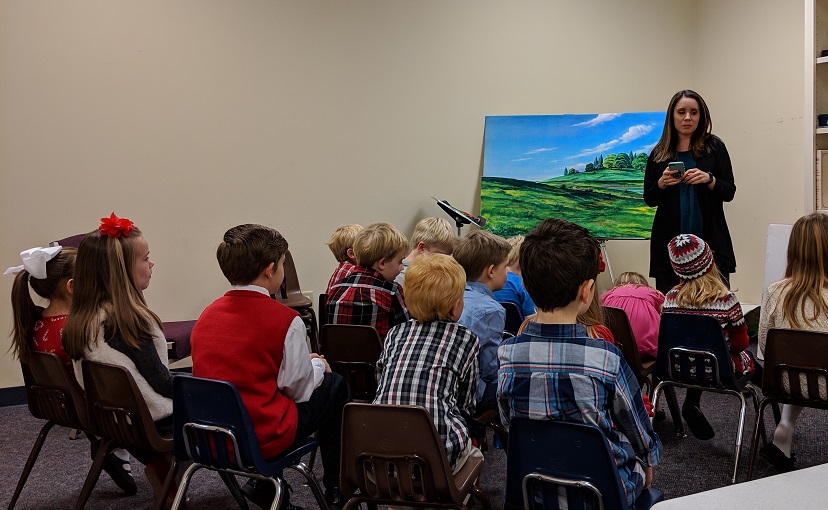 We have a nursery available during each service, and children ages 4 through 2nd grade are welcome to participate in a children's church program that children are dismissed to during the last song before the sermon. Children will have a time of singing, a Bible lesson, and an activity and can be picked up after the service.
What kind of music do you sing?
We seek to have a worship style that is understandable and easy to sing as a congregation. Our focus is on everyone in the congregation praising God as a local body of believers. We sing songs written by believers all the way from centuries ago to our present day. You can use a hymnbook, but you don't have to since the songs are on the screen.
What translation of the Bible do you use?
You can use any version of the Bible you prefer, but our pastors preach from the ESV.
Service Times
10:30

am
Sunday 10:30 am
Sunday
5:00

pm
Sunday 5:00 pm
Sunday