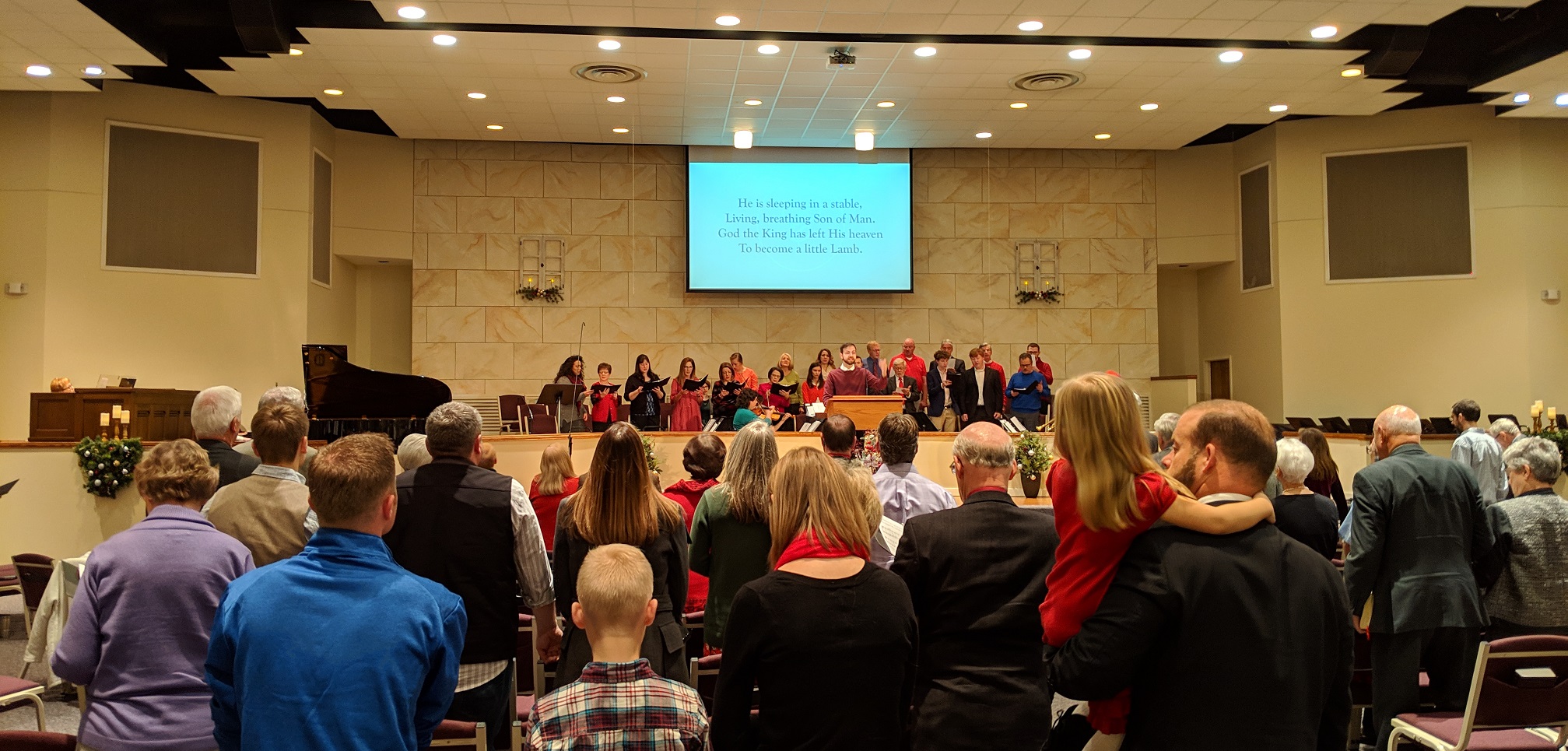 At Community you will find a sincere desire to focus on God and direct glory to Him. We believe that God is most glorified when we, whom He created in His own image, reflect that image more clearly. We practice what Jesus taught on the matter. He prayed to God the Father, "Sanctify them in the truth; Your word is truth." Therefore, you will find much emphasis on the communication of the Bible for the express purpose that we all can be changed by its message. Come and change with us.
What will my kids do during the worship service?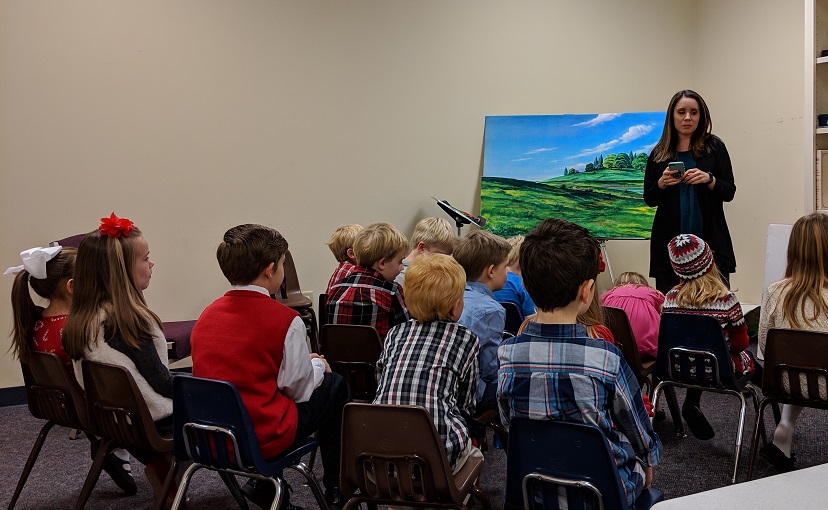 We have a nursery available during each service, and children ages 4 through 2nd grade are welcome to participate in a children's church program that children are dismissed to during the last song before the sermon. Children will have a time of singing, a Bible lesson, and an activity and can be picked up after the service.
What should I wear?
At Community we want to honor the Lord as we come together to worship Him. At the same time we are simply a collection of ordinary folks who come to meet and praise God. Therefore, you will see men in suits, no suits, dress shirts, ties and no ties, or golf shirts and khakis. You will find women dressed in anything from dresses to slacks.
What kind of music do you sing?
We seek to have a worship style that is distinct from the world and yet understandable and easy to sing as a congregation. We have a choir and orchestra, but our focus is on everyone in the congregation praising God as a local body of believers. We sing songs written by believers all the way from centuries ago to our present day. You can use a hymnbook, but you don't have to since the songs are on the screen.
What translation of the Bible do you use?
You can use any version of the Bible you prefer, but the pastor will preach from the ESV.
Come and worship with a group of believers that is a cross section of all ages and professions!