Current Adult Bible Fellowship Classes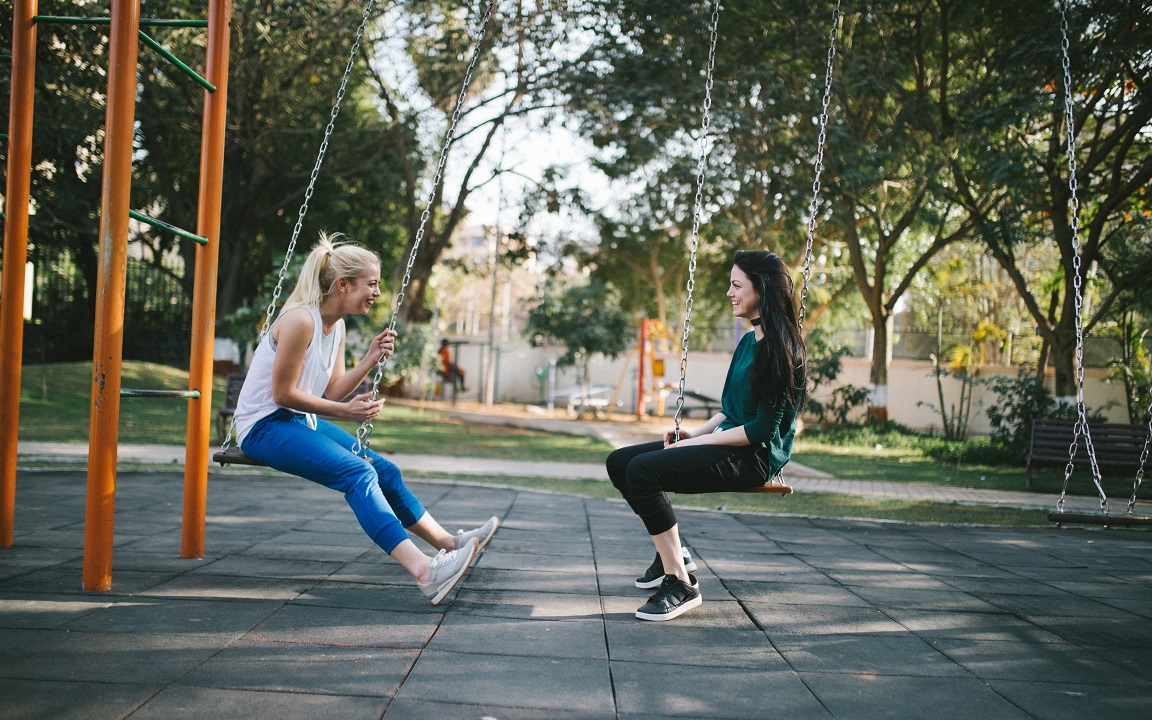 Apologetics - Nathan Doucette
A class that was well received in the past. Learn how to defend the truths of the Bible against human arguments and heresies. Gain confidence to discuss the Bible with others.





Expectations of Messiah in the Old Testament - Jon Cheek
The Old Testament prophets clearly foretold the coming of Messiah. How did God's people miss His arrival? See how many times God promised Messiah's birth, life, work, & death through the prophets.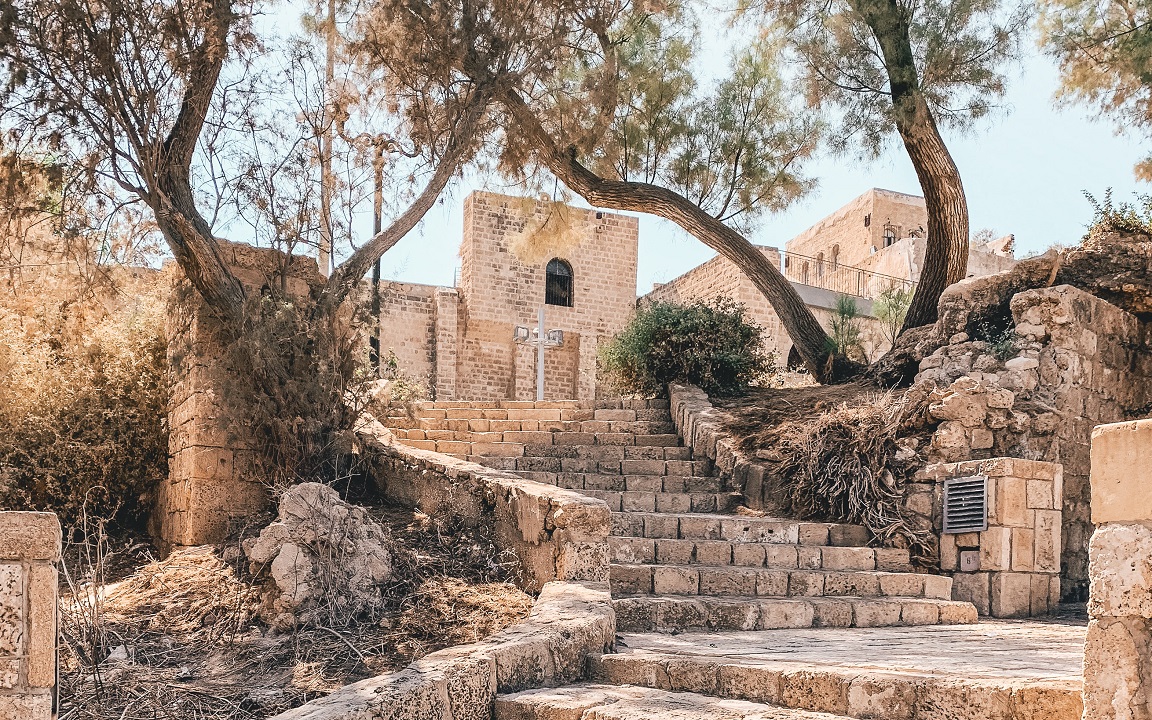 Post-Exilic Prophets - Ron Glass
After God opened the door for His people Israel to return to their land, He continued to speak to them through prophets. What did He say? Find out in this new class.