Current ABF Classes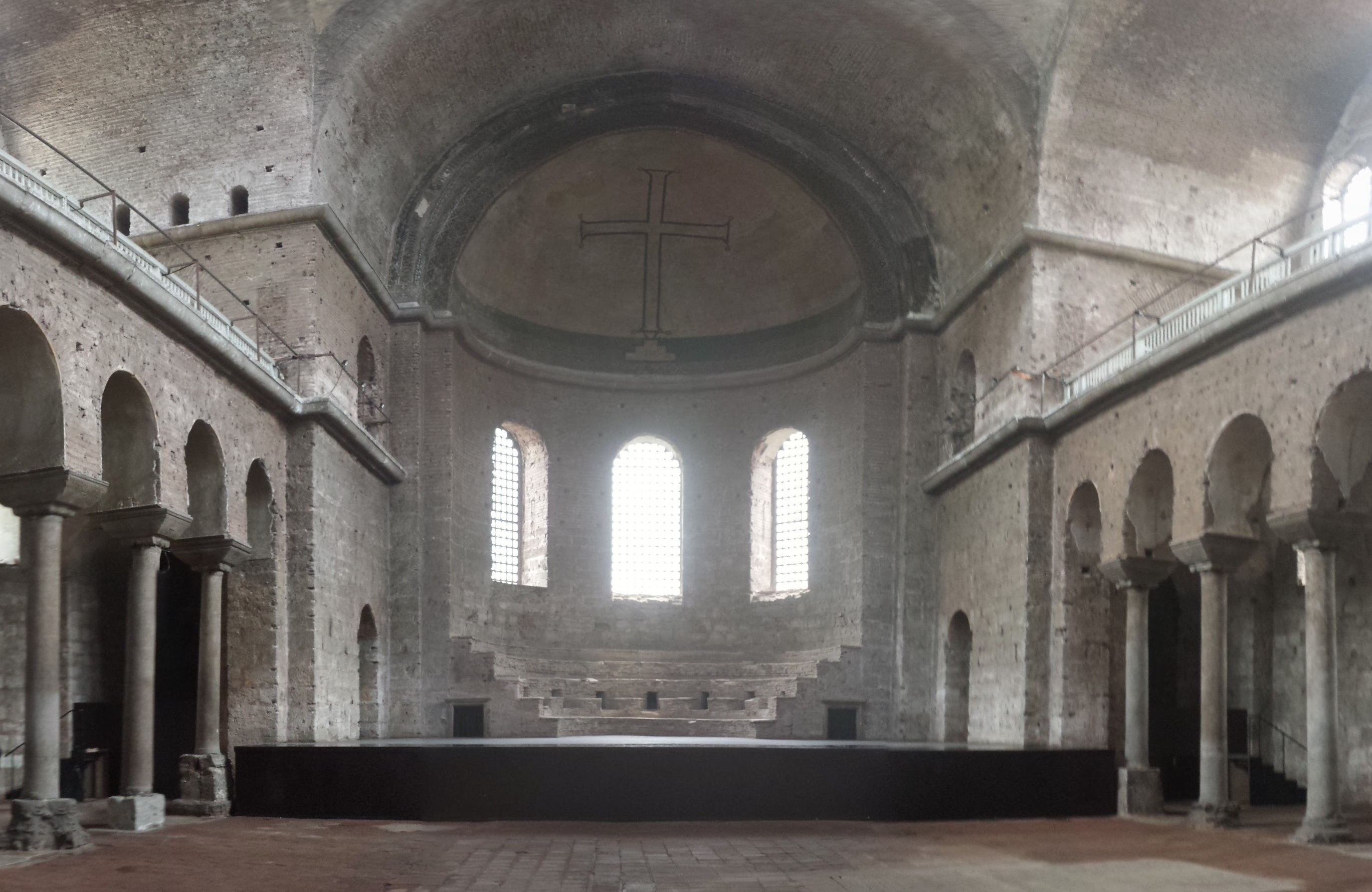 Church Councils — Jerry Priest
Within the first 500 years of the Church, leaders met at various times to hash out what qualified as "Bible" and some of the very important doctrines of the Bible. Learn where some of your beliefs originated.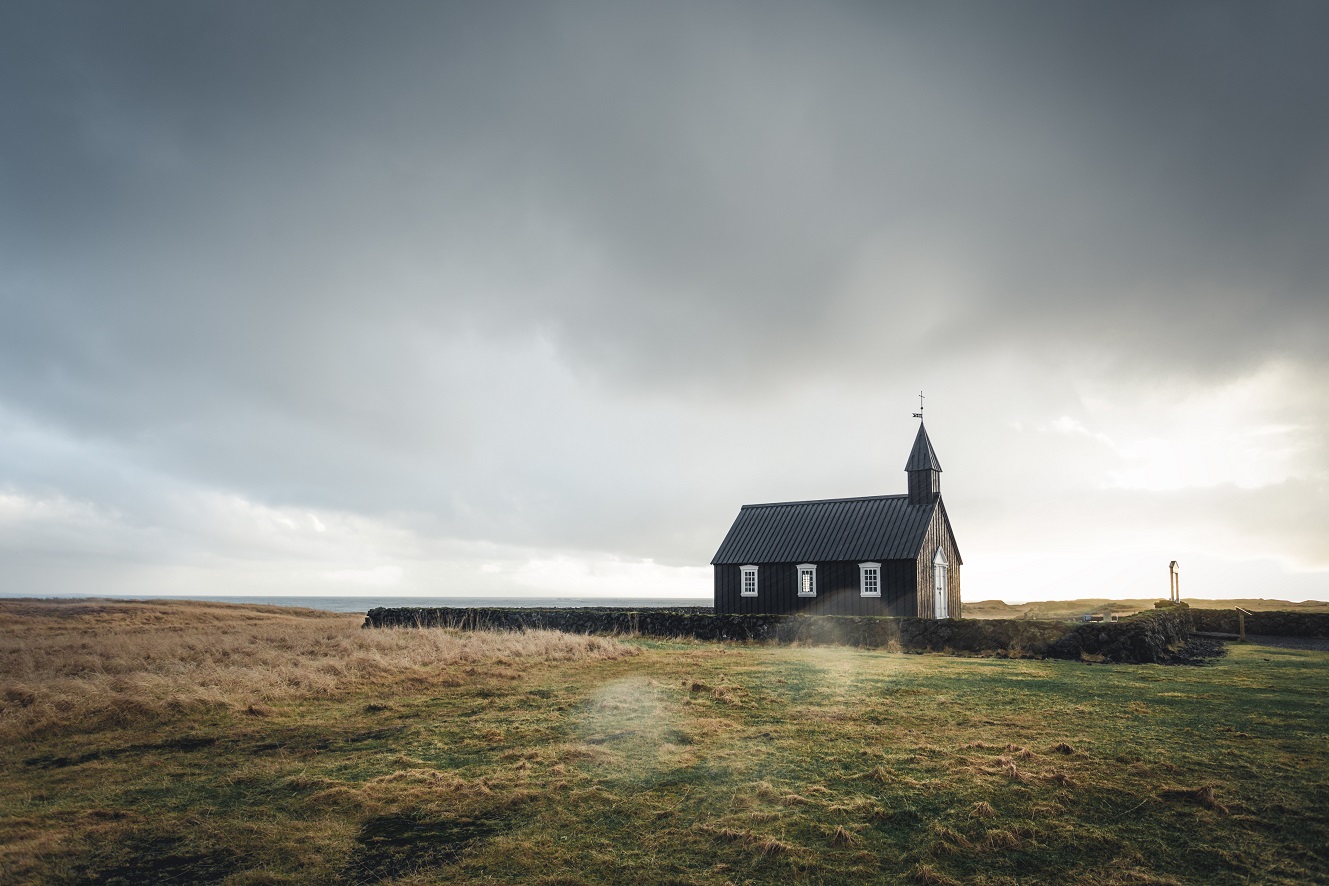 Leviticus — Andrew Lee
God desires to dwell with His people, and He makes a way for His people. As we understand the attitudes and requirements the Israelites were to have as they approached Him, we can better understand the gift of Christ's work on our behalf and how we should approach God in worship now.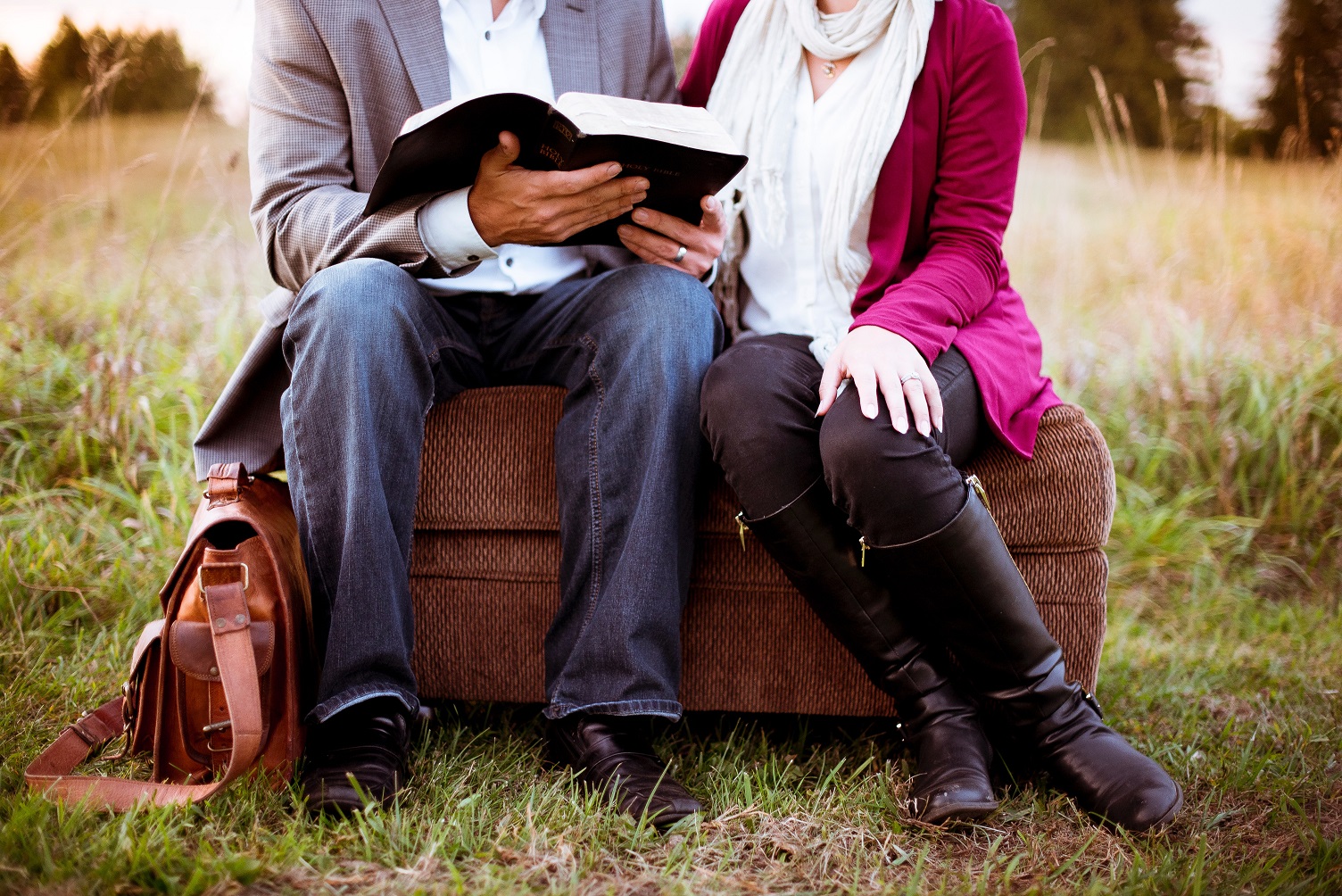 Song of Solomon — David Whitcomb
Is this writing really part of inspired Scripture? Some church fathers throughout history have wondered. Spurgeon believed the book is a picture of the Christian's relationship with our Savior. What message does God desire for us to learn? Attend the class learn.


New England Christian Heritage Tour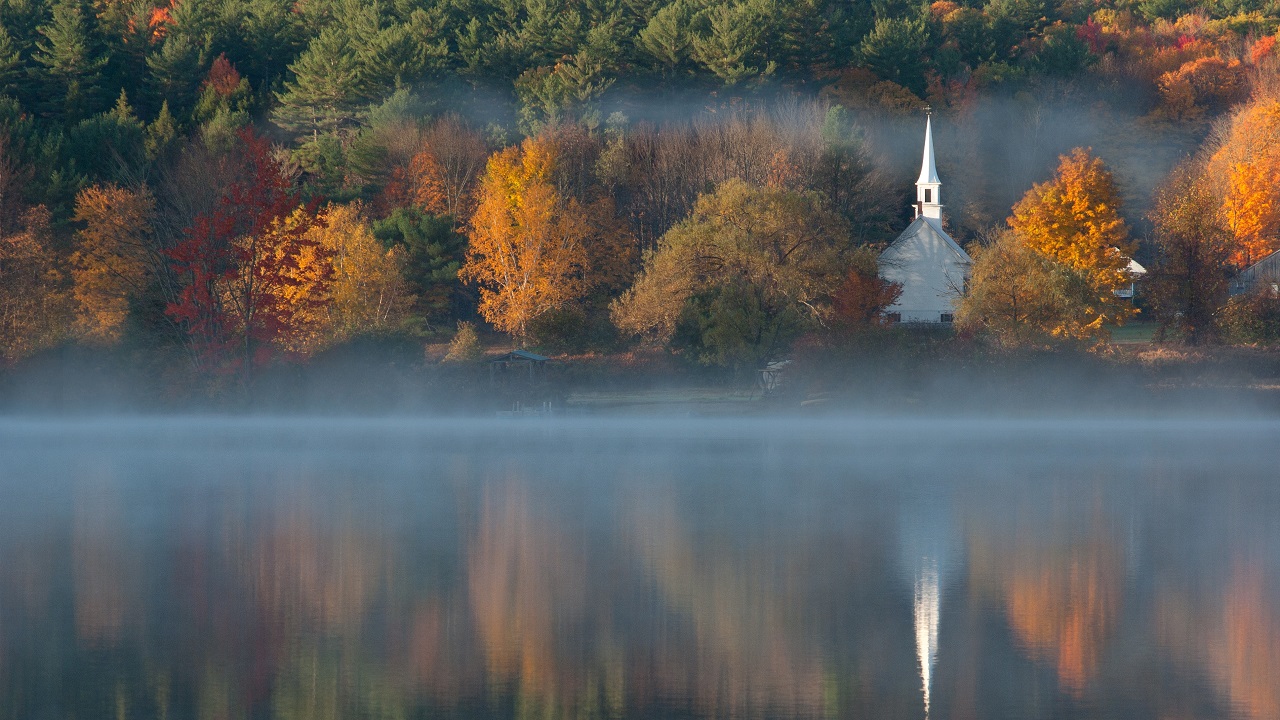 Join us on our historic Christian Heritage Tour of New England next fall!