Current Adult Bible Fellowship Classes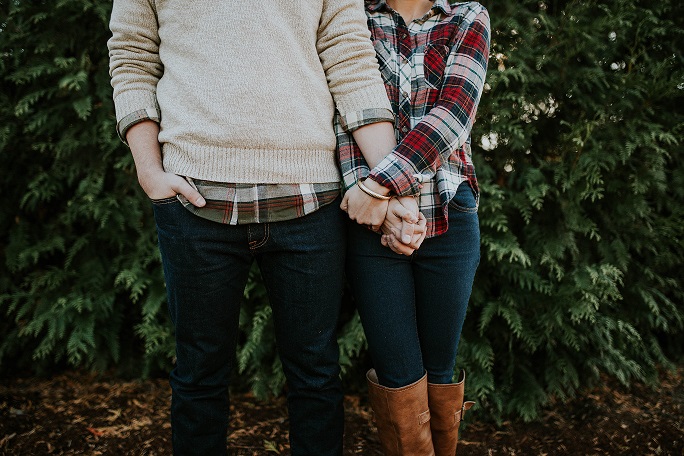 A Remarkable Marriage - Pastor Whitcomb
This will be a quick study about marriage using as a text the book Pastor wrote about ten years ago. Learn basic principles about marriage.







Understanding Church History - Jerry Priest
An overview of Church History. How the Church became what it is today offers a rich study in God's watchful care over His people. Learn from a teacher with a lifetime of experience.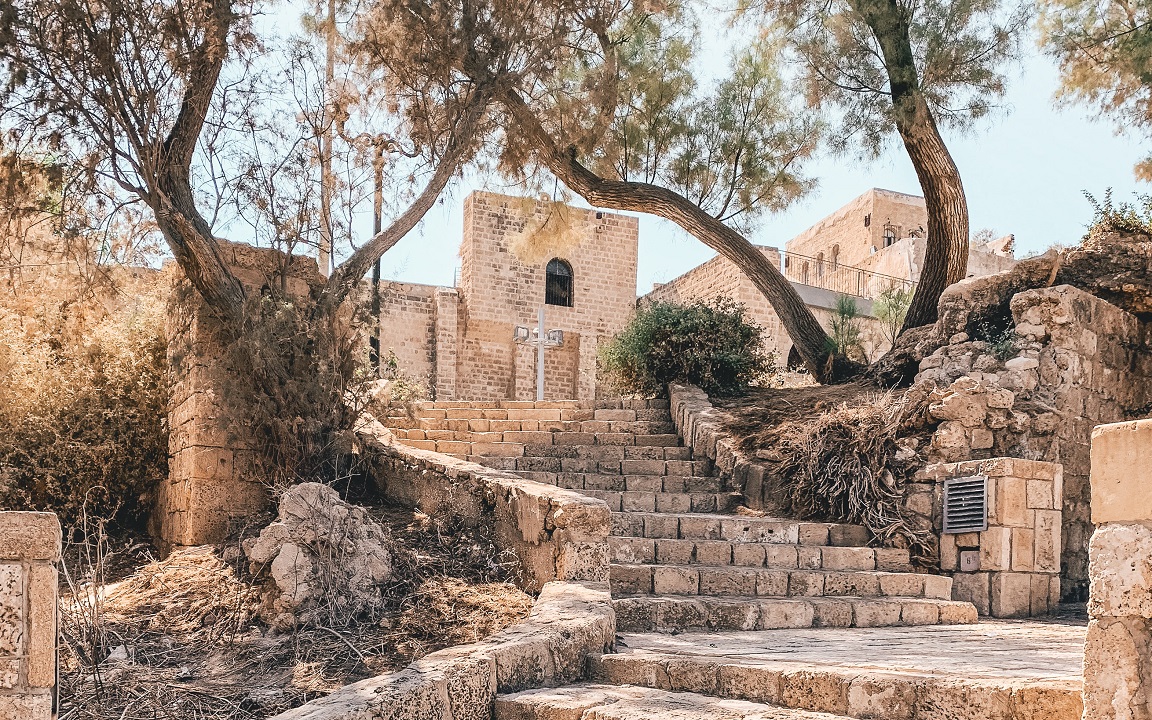 Post-Exilic Prophets Part 2 - Ron Glass
After God opened the door for His people Israel to return to their land, He continued to speak to them through prophets. What did He say? Find out in this new class.