Current Sermon Series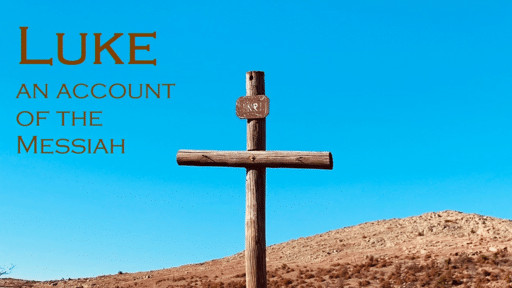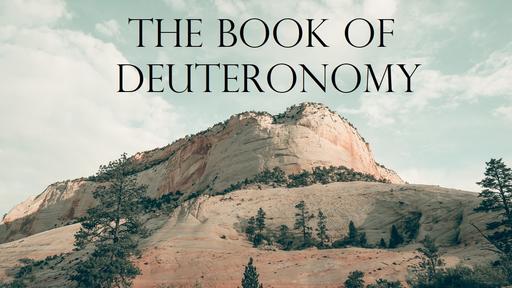 Service Times
9:30

am
Sunday 9:30 am
Sunday
10:30

am
Sunday 10:30 am
Sunday
5:00

pm
Sunday 5:00 pm
Sunday
7:00

pm
Wednesday 7:00 pm
Wednesday
Current ABF Classes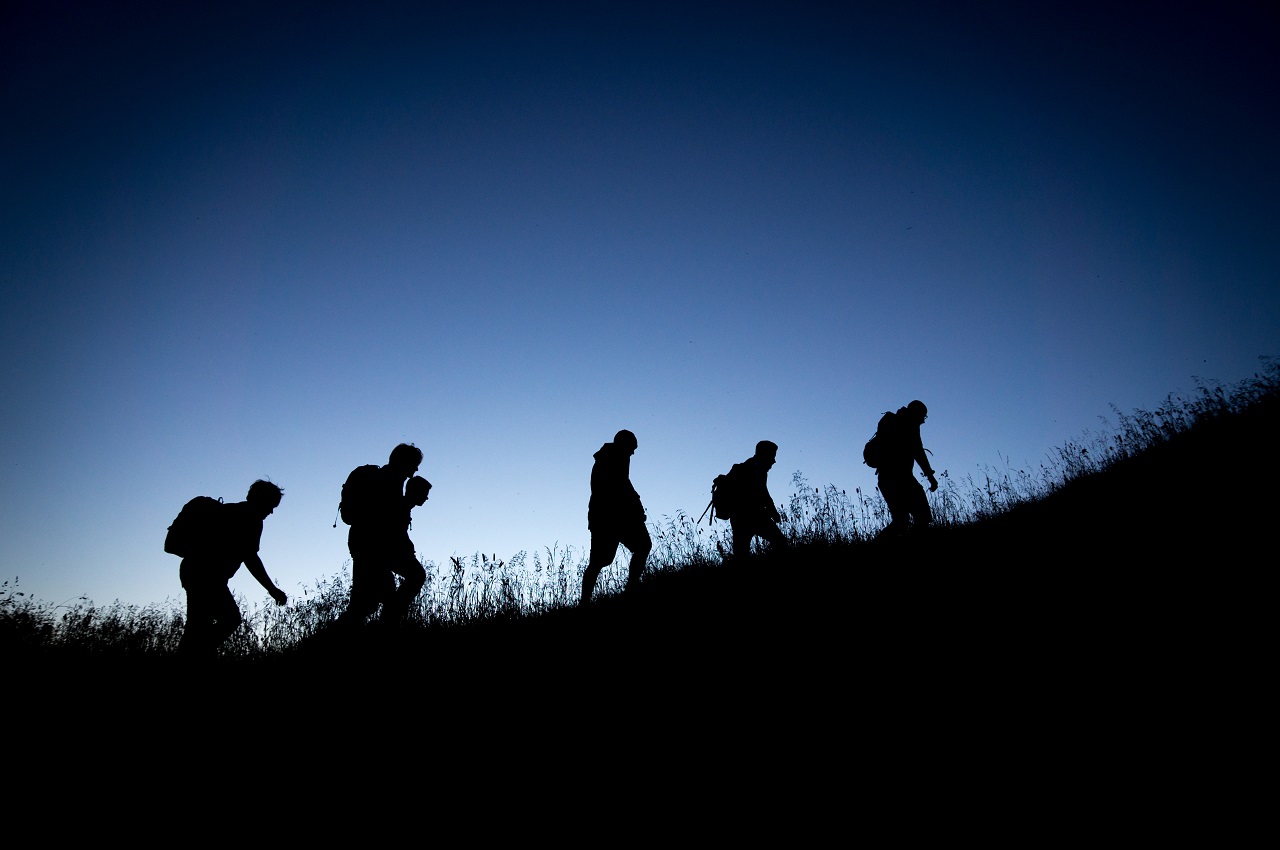 Acts (Part 2) — Craig Sherban
This class will complete the study through the Acts of the Apostles which Mr. Sherban began last quarter. Learn how the Church continued to grow as Christ carried out His promise to build His Church.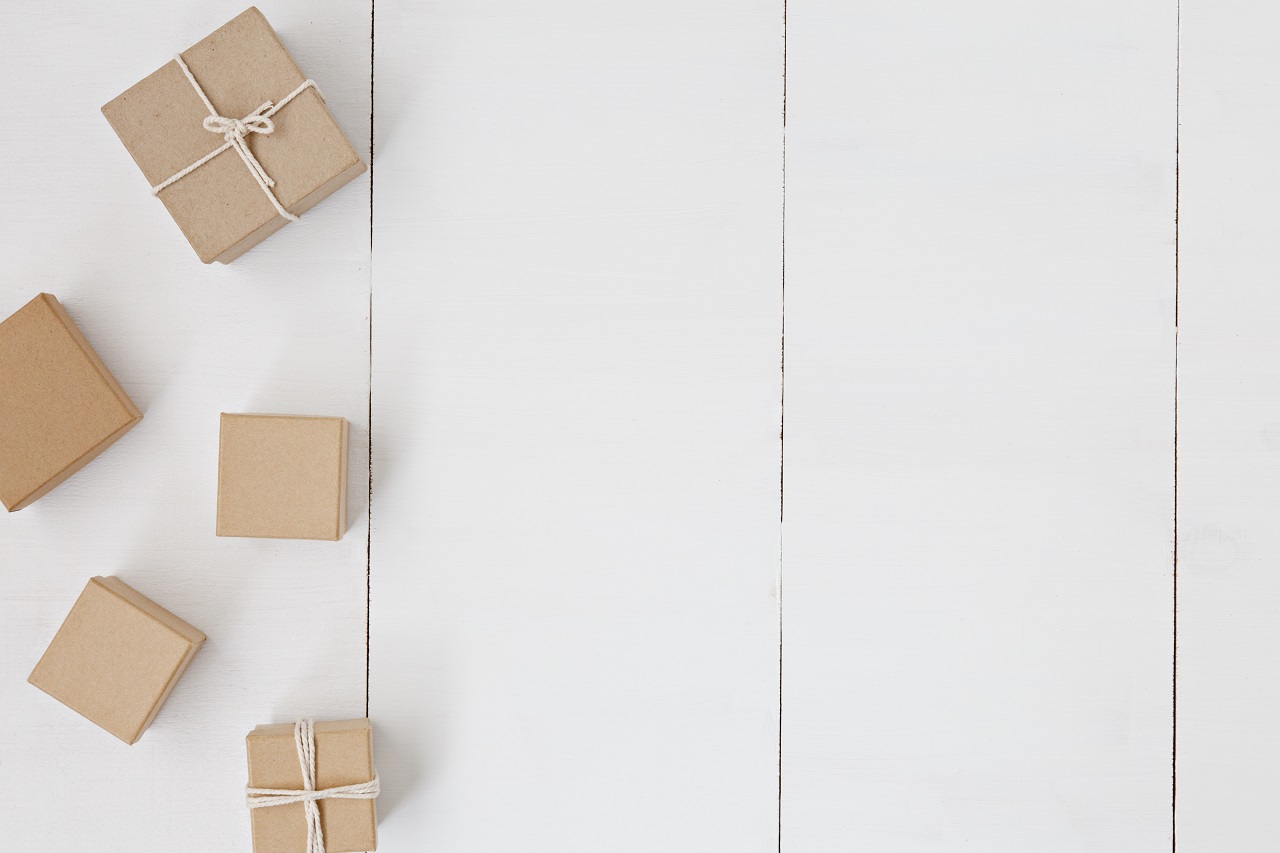 1 Corinthians (Part 2)— Jon Cheek
Jon will complete the study he began last year. In this letter Paul wrote to Christians in Corinth, you will discover warnings, promises, and much instruction that applies directly to the modern Church.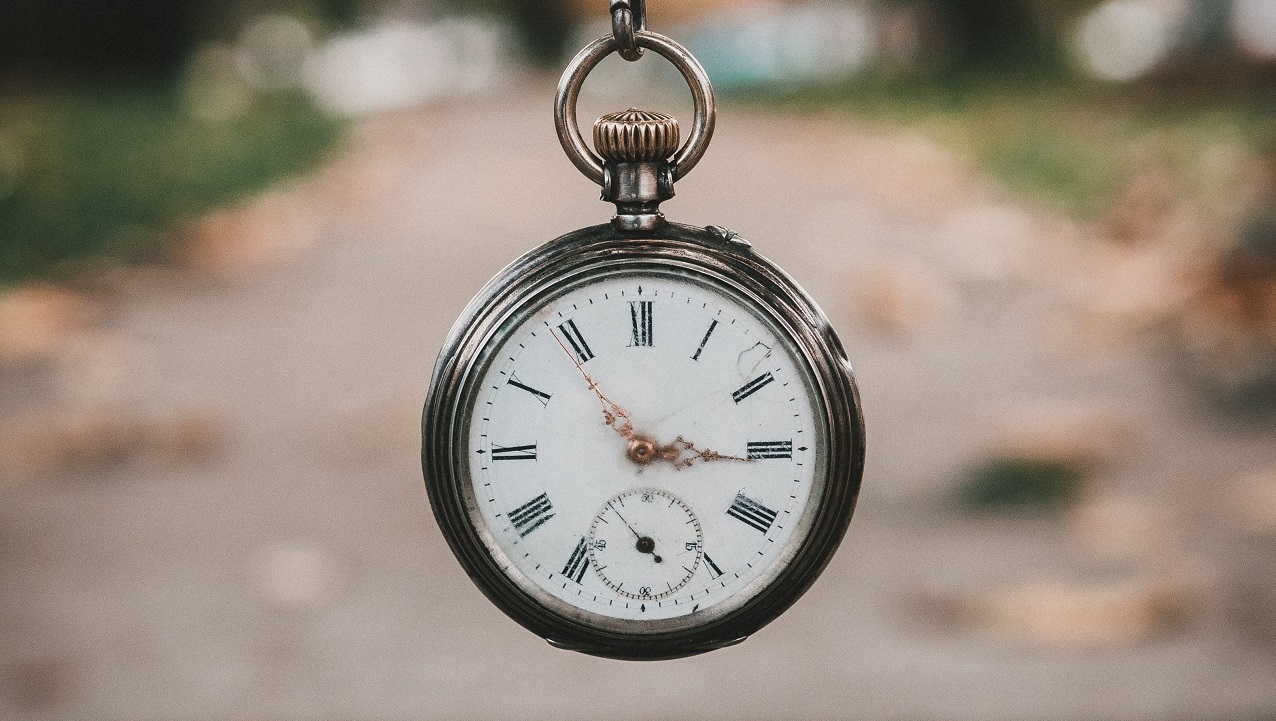 Stewardship — Various Teachers
God has graciously given His people all things. He has a plan for what His people do with the gifts He has given whether the gift is money or talents.
New England Christian Heritage Tour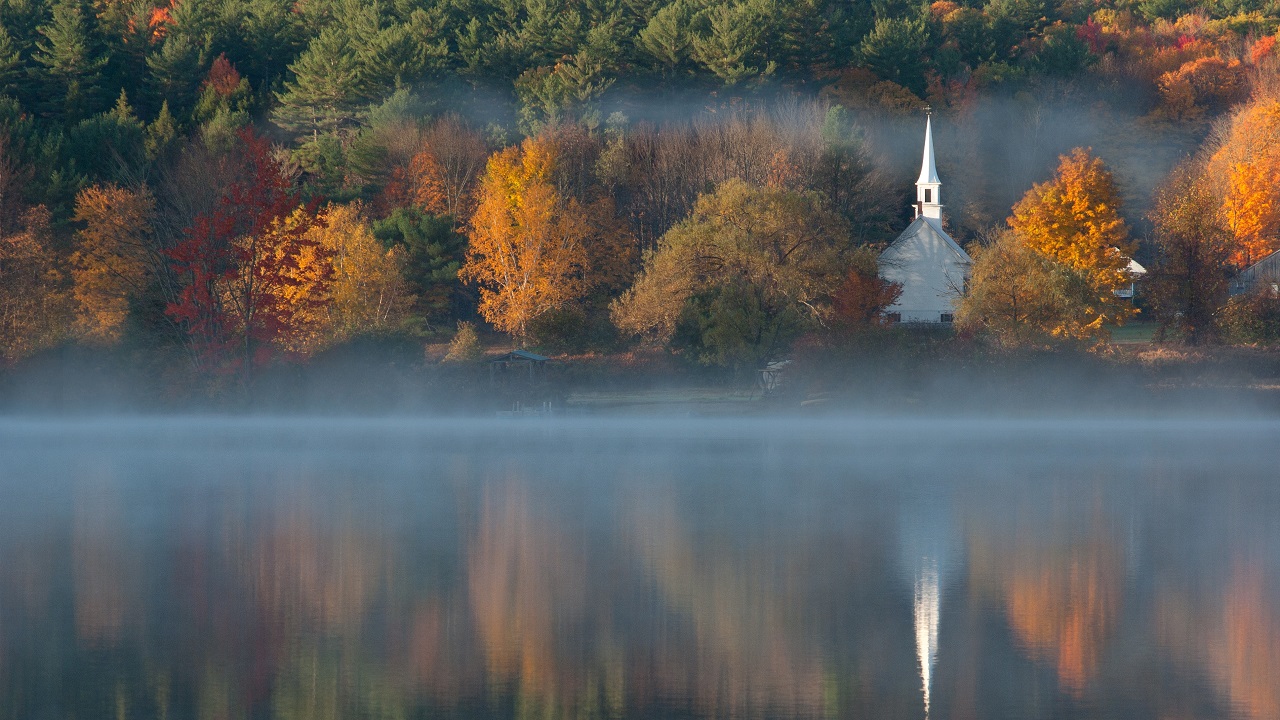 Join us on our historic Christian Heritage Tour of New England next fall!