Current ABF Classes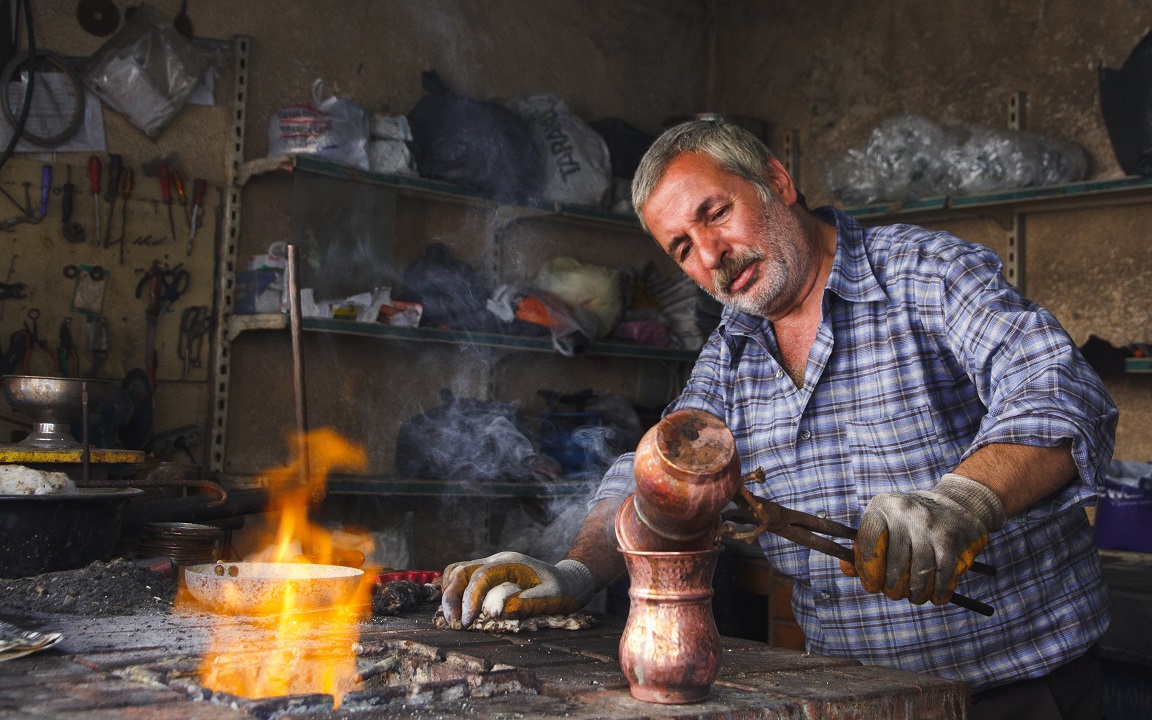 Work Matters - Matt & Don Hindman
This is a practical class regarding a matter God has demonstrated to be very important. Work is not a four-letter word. It is intended to bring glory to God.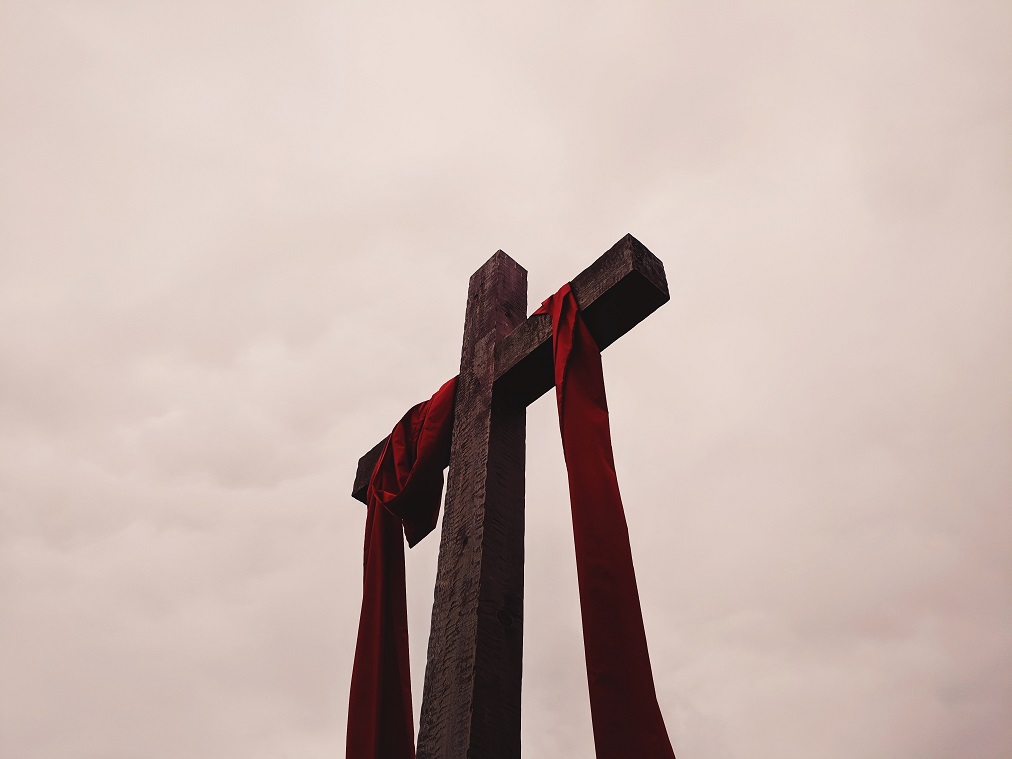 Colossians - Lester Stephenson
This is one of the prison epistles, a group of three letters from Paul to various churches. It is full of practical lessons for the modern Church.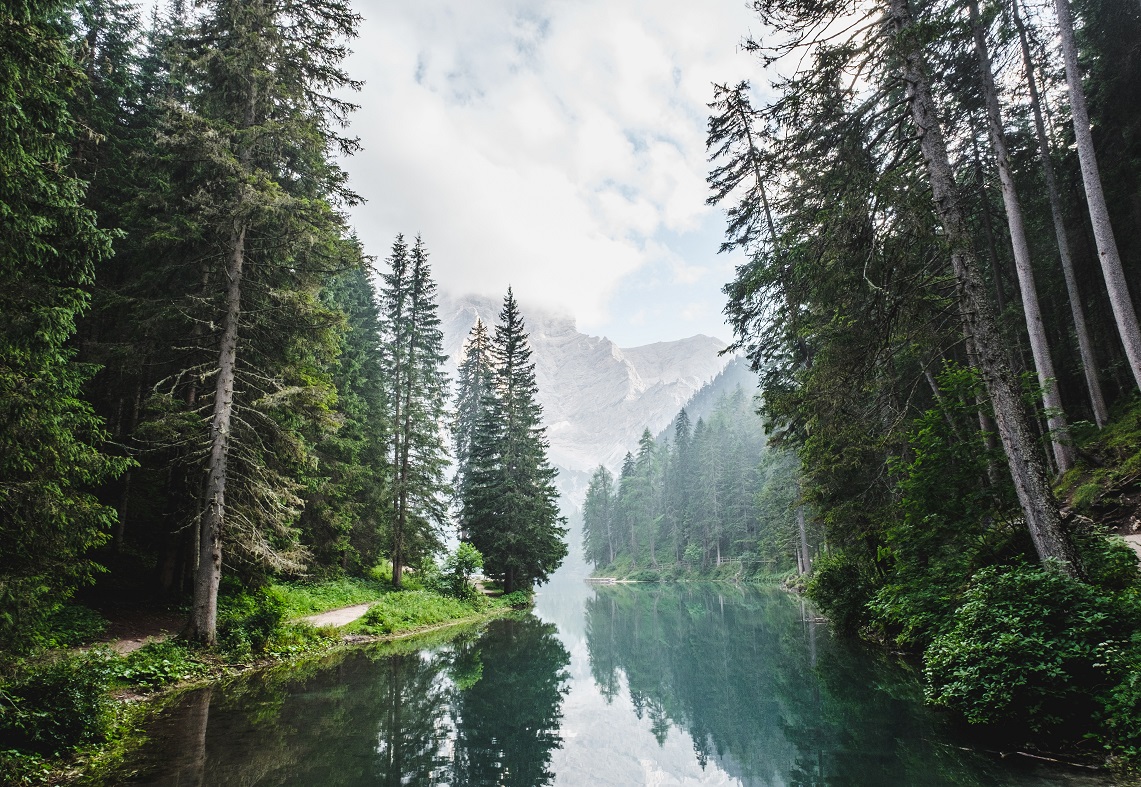 The Attributes of God - Dan Nazaruk
The Bible is God's self-revelation. It clearly defines and describes our Creator God. Learn that some of God's traits are communicable and some are not.